JUREN BATTERY RENTAL SERVICE
JUREN is a mobile battery rental service
that enables you to charge your phone on the go.
Rental Fee:¥330 (with tax)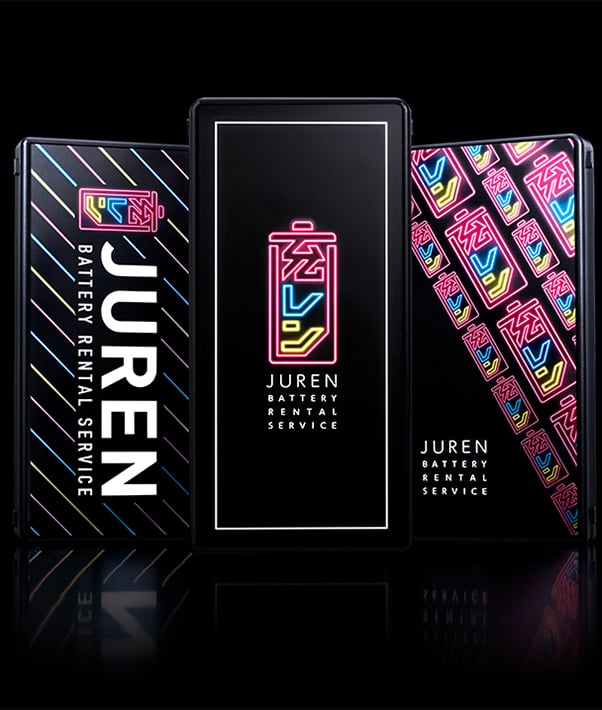 LOCATIONS
JUREN is expanding from the Tokyo metropolitan area.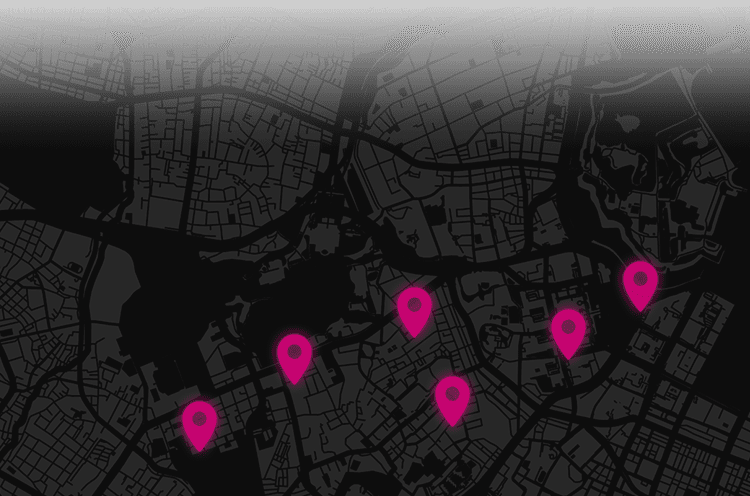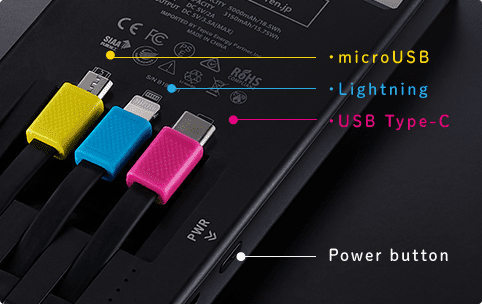 A JUREN mobile battery has three types of charging plug (microUSB, Lightning and USB Type-C).
The battery can be used to charge many devices in addition to smart phones.
Scan QR code to rent
USAGE
Please activate your smart phone's QR code reader and scan the JUREN stand's QR code.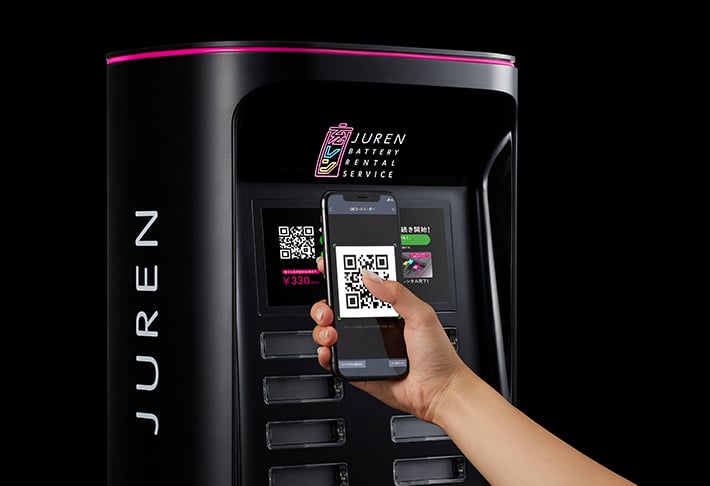 Please touch the "Begin rental process" button and follow the on-screen instructions.
You can pay using various cashless payment methods.
The process differs slightly between rental using the LINE app and rental using an email address.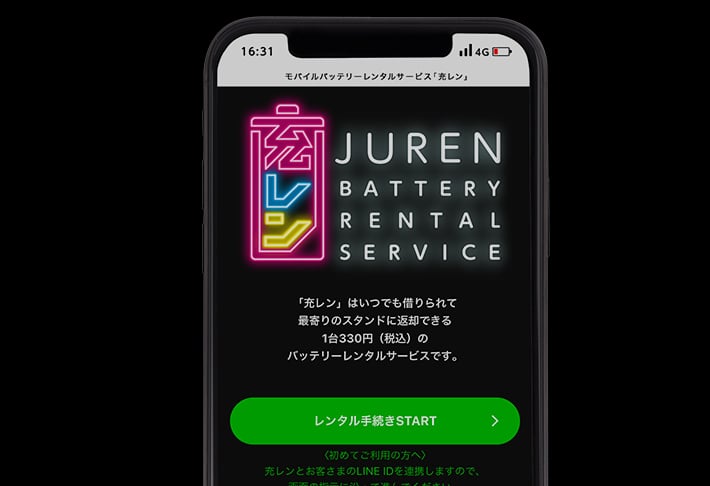 Please take a JUREN charger that has a flashing light from the stand.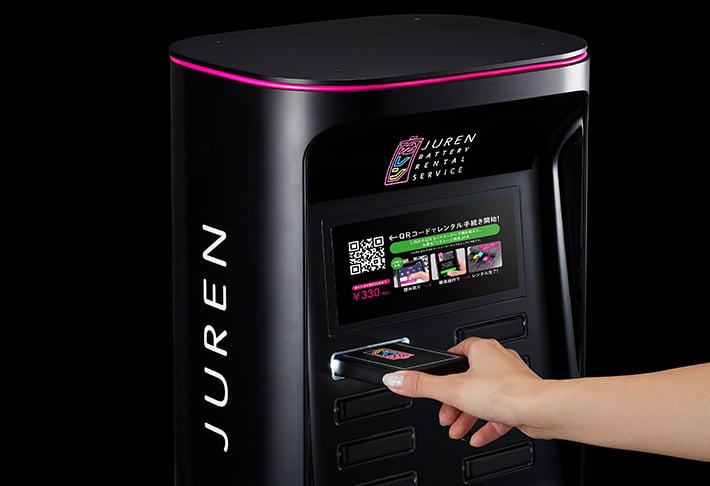 Charging starts after pushing the power button.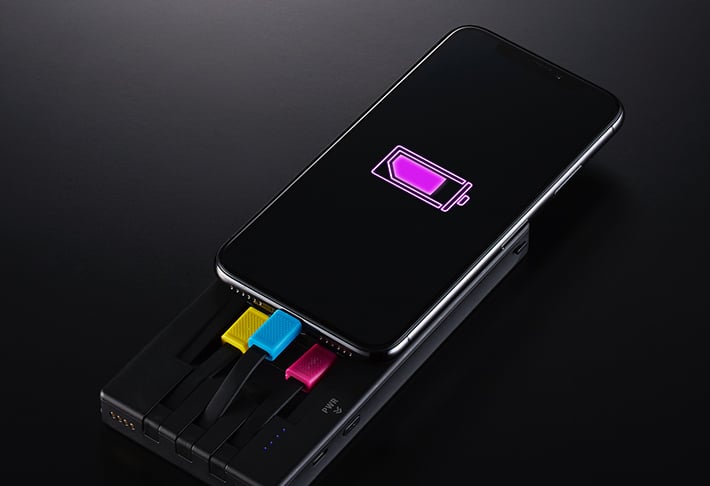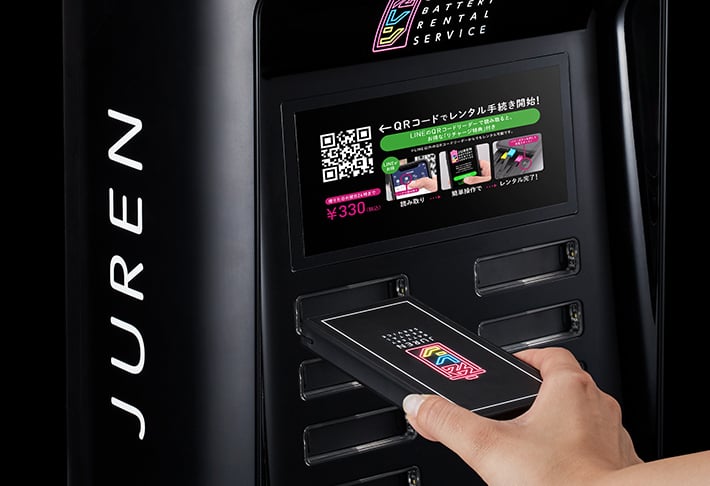 You can return the charger to any JUREN stand.
Return your already-used charger to an empty slot.
Until midnight of the following day
PRICE
The rental fee is ¥330 (with tax). You can use a JUREN charger until midnight of the following day.

The LINE bonus charging plan is valid until midnight of the following day.
Fees incurred during a month will be charged in total during the following month.
Fees may change depending on the rental stand.
Online payment system
The below payment methods can be used.
Credit card payment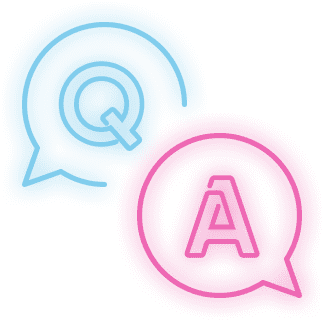 Where do I return JUREN charger I rent?
You can return your JUREN charger to any available JUREN stand.
How many time do I charge my device with a JUREN charger?
A JUREN charger provides at least one-half or two full charge on most smart phone devices.
It varies based on your device.
How to start charging?
Charging starts after pushing the power button.
Can I use this on several devices?
Yes, you can use it on any mobile device which has charging sockets(Micro USB, Lightning or USB Type-C).
How do I request to unsubscribe from promotional mail?
Please contact our support center at the following address.
【JUREN support center】info@ju-ren.jp
Contact us
Customer support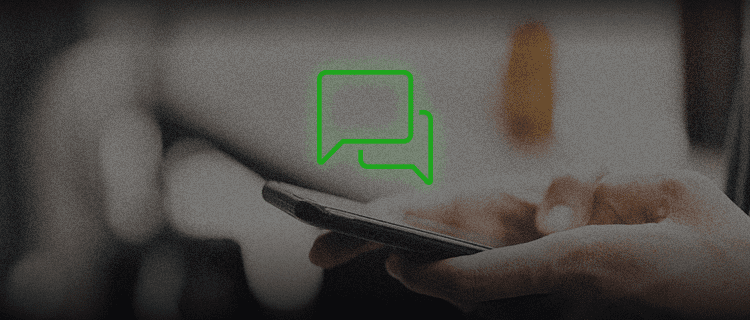 Mail address: info@ju-ren.jp

If your account is set to reject unexpected mail you may not receive our mail correctly.
Please ensure that you can receive mails from "info@ju-ren.jp."
Follow Us
Lightning are trademarks of Apple.
Applicable payment methods
Credit card payment